May 03, 2023
Viva Magenta Connects the Real with the Imaginary
Spring is making its grand re-entrance, and this Edge edition is here to join in on the celebration. This season represents rebirth, life blooming from an earth long frozen still. Simultaneously delicate and powerful, it is singularly unique in the graceful vigor it brings. This is the exact temperament represented by the Pantone 2023 Color of the Year, Viva Magenta—refinement blended with unmistakable strength. We're highlighting this particular shade as a kickoff for this year's spring season.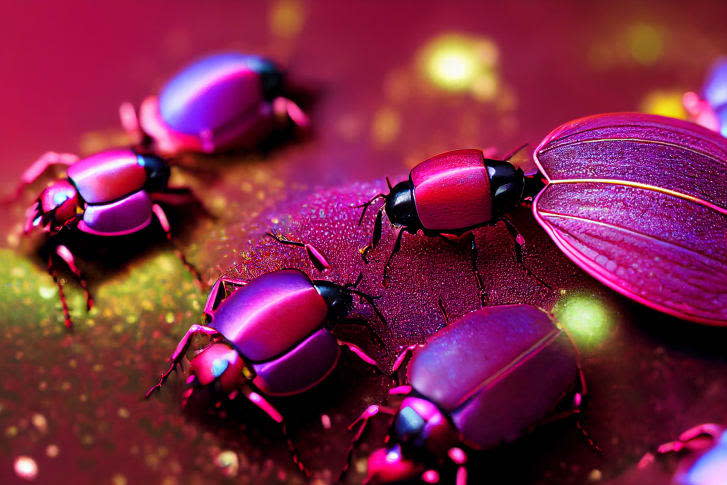 Viva Magenta is a sumptuous combination of pink and red, described by Pantone as a "nuanced crimson." Saturated, dynamic, and vibrant, this color arrests attention immediately. Viva Magenta's inspiration is distinctly organic: the cochineal beetle, an insect known for producing one of the strongest and boldest dyes in the world (carmine).

This connection to nature was a consciously chosen avenue for Pantone. Leatrice Eiseman, the Pantone Color Institute's executive director, stated, "as virtual worlds become a more prominent part of our daily lives, we look to draw inspiration from nature and what is real." Along with this palpably grounding force, Viva Magenta also represents a nod to the issues of climate change, sustainability, and land protection. By "invoking the forces of nature, [Viva Magenta] galvanizes our spirit, helping us to build our inner strength."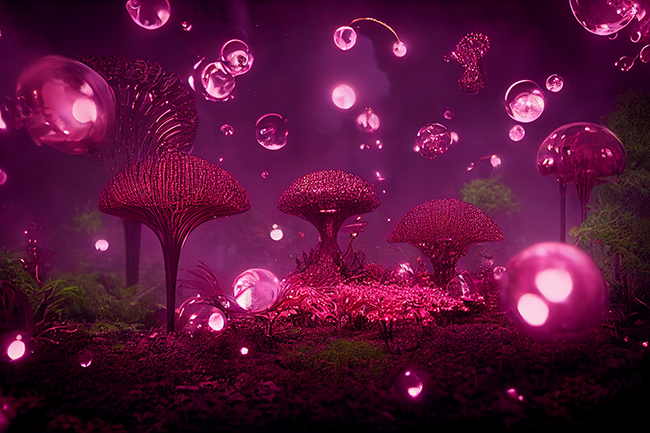 While Pantone emphasizes the shade's association with nature, it also underscores Viva Magenta's distinct ability to compliment virtual spaces as well. Eiseman speaks of our time as being a distinct one in history: "space has been created where we are…accepted for exactly how we feel we are, whether it be a cybernetic universe, a conventional space, or both." Viva Magenta comes at a time when we are "leverage[ing] the virtual within the physical realm…embolden[ed in] strength and spirit."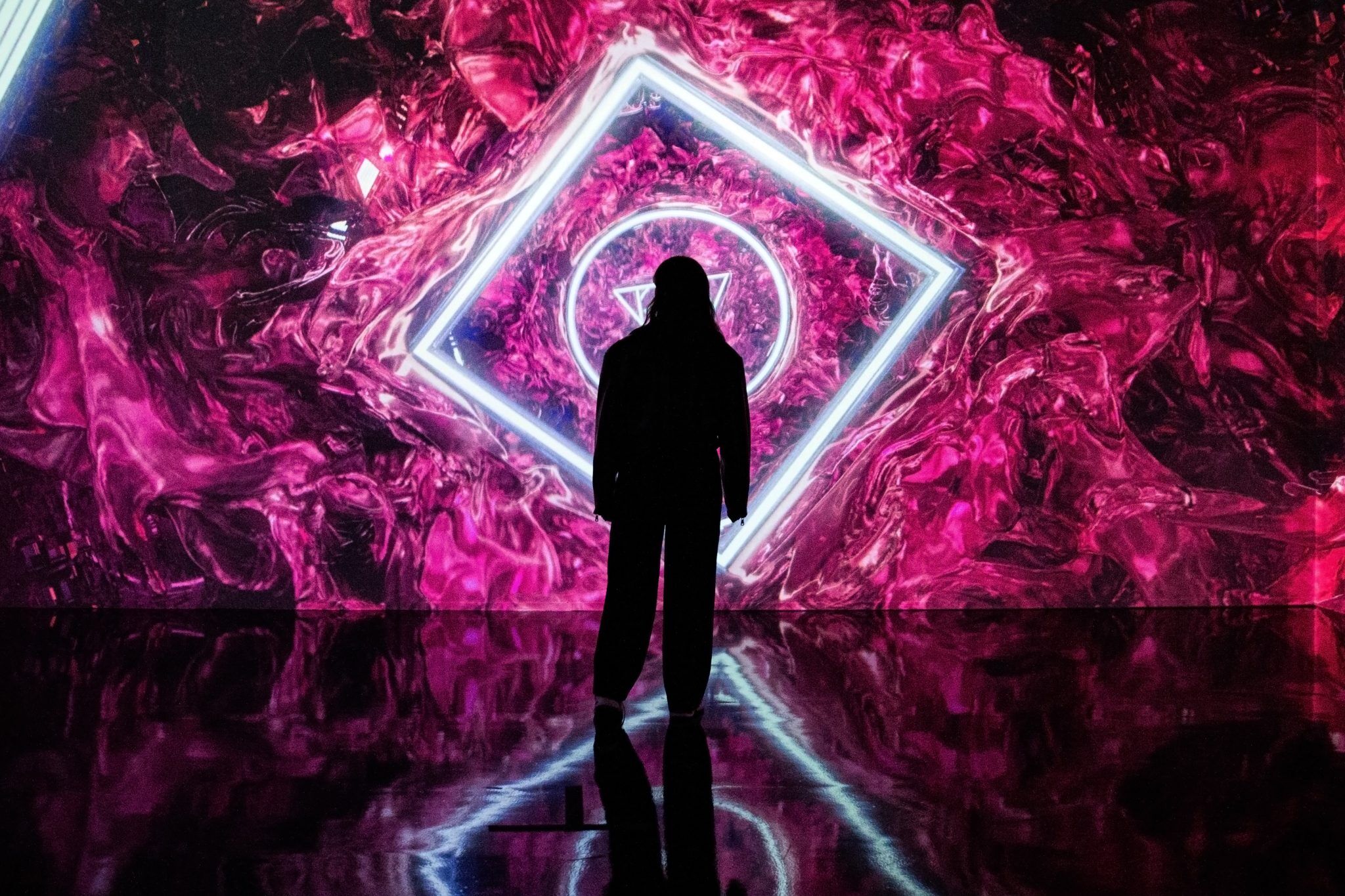 In honor of the color's versatile range of applications, ones existing in both cyber and concrete spheres, Pantone unveiled Viva Magenta at Magentaverse at the end of 2022. An immersive experience constructed at ARTECHOUSE Miami, Magentaverse is a technology-oriented art installation featuring an array of fantastical exhibits. While walking through an LED tunnel, patrons can marvel at magenta images of outer space, captured by NASA's James Webb Space telescope and projected onto the walls. With a sonification method (also from NASA), the images are then transformed into sound that fills the walkway. Another spectacle comes in the form of a LIDAR sensor; visitors activate it themselves while walking around the space, and ocular data is then displayed in real time. As a finishing touch, Pantone teamed up with Huge, a creative firm, to design promotional images. With artificial intelligence (AI) lab Midjourney, the collaborators generated extraordinarily vivid magenta worlds, with both natural and futuristic themes adding a certain quality of magic to each image.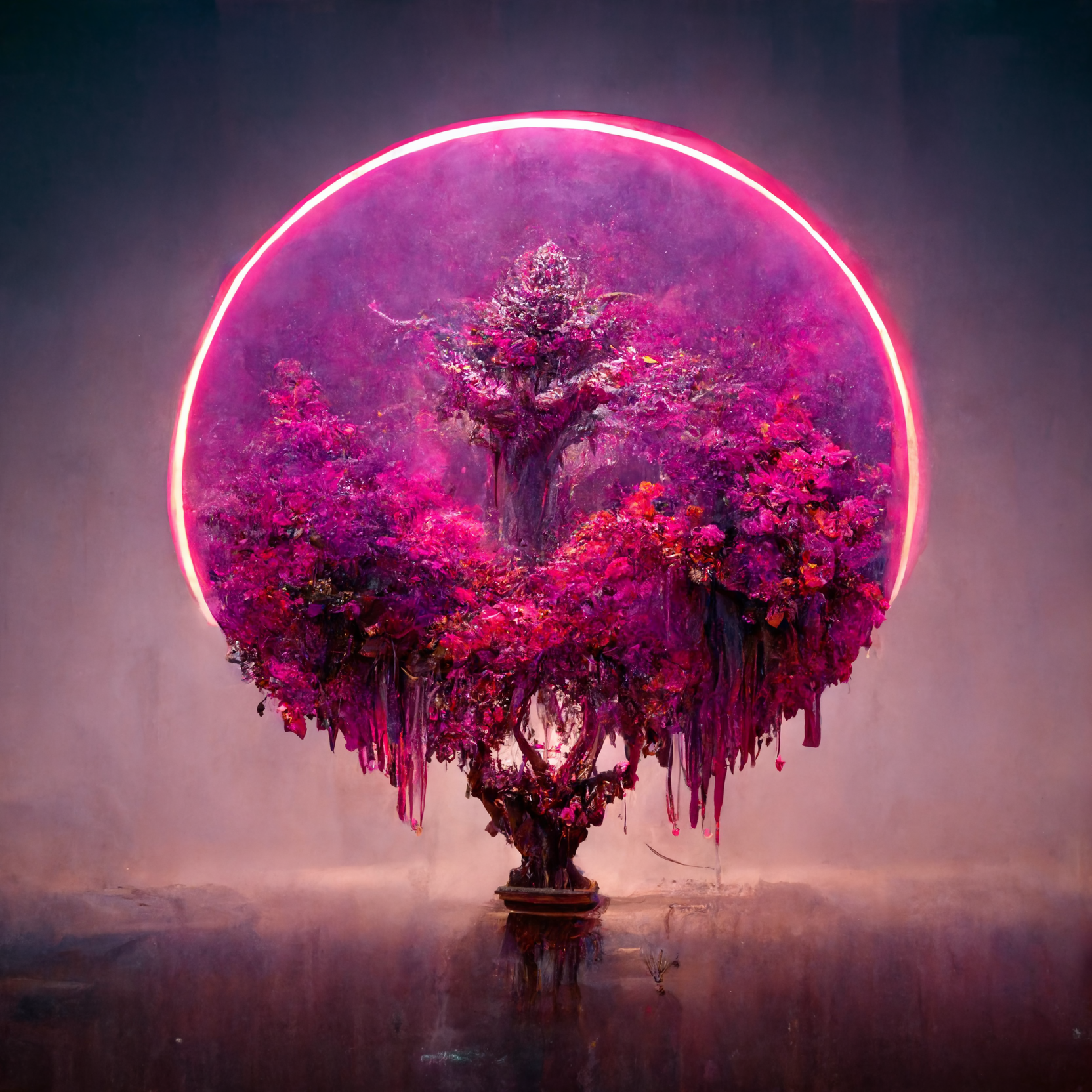 If you're craving some inspiration to incorporate Viva Magenta into your designs, you're in luck--we have two essential tools for you to peruse. Throughout 2023 Ultrafabrics will launch a series of curated palettes offering thoughtful combinations, exploring this versatile color. "Awakening'', represents elements of nature, celebrating the vibrancy Viva Magenta by grounding it with warm natural shades. While ''Synergy'' takes a dynamic approach , offering the flexibility to create a tranquil, soothing environment or a more energetic space. Check out these carefully crafted groupings here.


Second, we've gathered the most helpful advice from designers in home décor, fashion, and hospitality industries alike, and published it all in one place. This piece is sure to provide some useful tips, no matter where you want to integrate Viva Magenta.