Ultrafabrics proudly provides our customers with sophisticated fabrics that offer a high performing and sustainable alternative to animal-based products.
Our innovative materials conserve resources and protect the wellbeing of people and the planet, while meeting the demands of comfort and durability.
Future-focused Innovation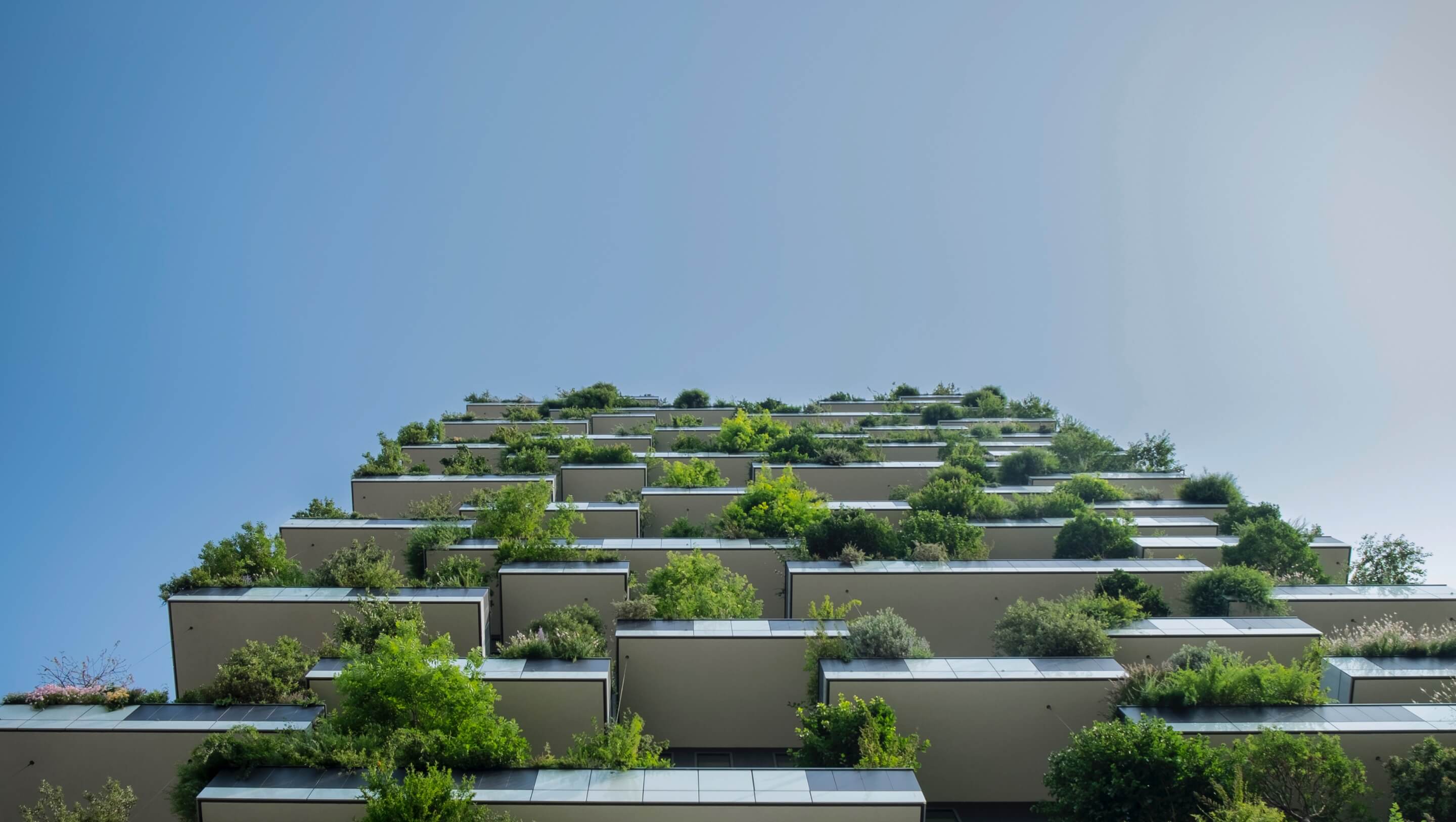 Sustainability Commitment
Committed to continuous progress against our sustainability goals, we share our journey in the spirit of authentic transparency and invite you to follow along.